---
Regaining your Energy!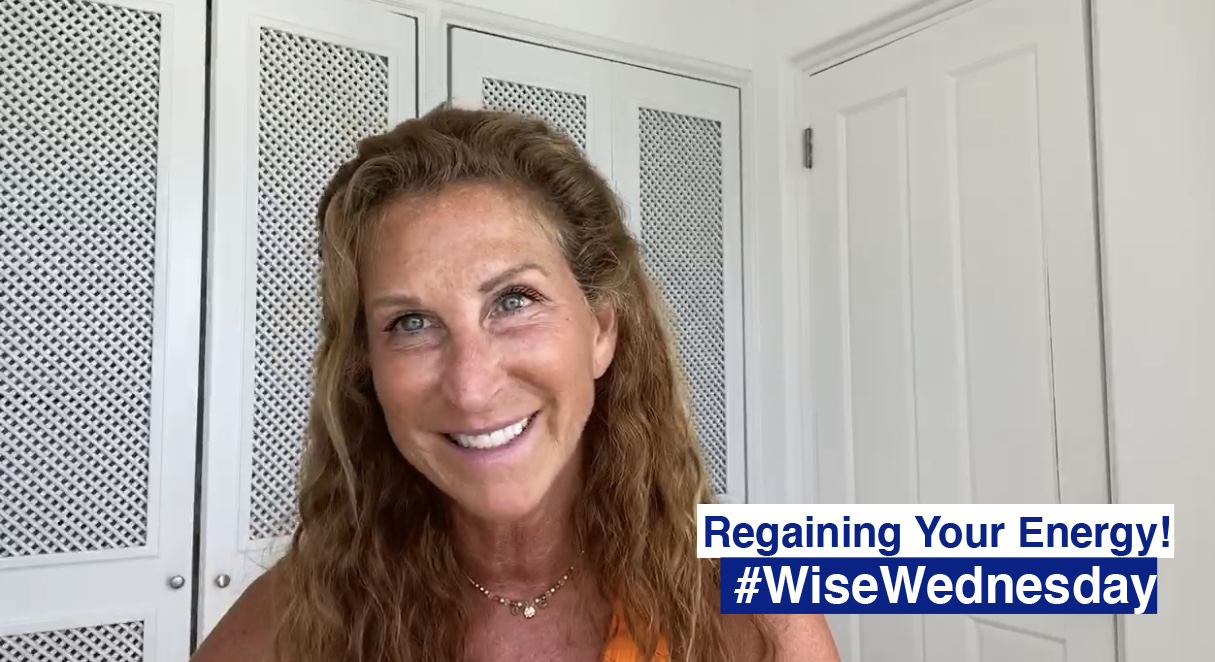 We often feel that powering through life's obstacles is the key to getting through our daily challenges. But, in actuality, to get through those challenges, we need to take a step back, survey the situation, regain our thoughts, and our energy and then proceed. In regaining our energy, only then we can power through, and to make it to the other side.
Today, I'm going to share with you the techniques I use with all my clients to help them regain their energy to power through their daily challenges.
Labour of Love Technique for the week:
STEP ONE:
Survey the situation on what is draining you of your energy and hindering you from proceeding.
STEP TWO:
Take a moment and remove yourself from the situation.
STEP THREE:
Gather your thoughts while taking a deep breath in and then out.
STEP FOUR:
Once you have regained your energy and you are ready to proceed… Full thrust forward.
FINAL STEP:
REMEMBER, NEVER GIVE UP YOU WILL GET THROUGH IT.
Powering through obstacles isn't always the answer, sometimes you need to turn away from what is coming at you, and let that force go-by. Save your energy and regroup to give you that strength to move forward.
Thank you for taking the time to do this week's exercise, and I hope these weekly exercises are giving you the tools you need to empower yourself to live your life in all its infinite possibilities by your own design.
To hear more about powering through a challenge is not always the answer, click below and watch #LabourofLoveTechnique31
Cheryl Besner – LifeStyle Strategist
EMPOWERING you to live by your own design.
Certified Relationship Expert / Author / Pro-Speaker / reTreat Facilitator. For expert advice on love, relationship, dating and coaching on how to reach your full potential email me at info@cherylbesner.com
#Cherylxo #blingitonbaby💎#TheLifeStylist
Follow my journey on Twitter / LinkedIn / Facebook / Instagram/ YouTube
Click to join Cheryl Besner's Community
Cheryl Besner