Cheryl is excelling with her career as a IDCA Certified Relationship Coach, motivational and inspirational public speaker and professional Matchmaker, helping people relate, date and mate on a daily basis.
With a background in the fashion industry, real estate and event planning, Cheryl has always possessed a natural desire, instinct and talent for matching up like-minded people together in business, social and romantic contexts. After undergoing a divorce, Cheryl leaped into the HR* industry (*Heart Relations.) First came her "365 days to find Love" blog in 2012.
In March of 2015, Cheryl launched her radio show "Solo in the City" on Bell Media and Iheart Radio's CJAD 800 which is ranked the #1 radio show reaching up to 400000 people weekly to further her mission of finding every heart a home, starting with home sweet home. She gives weekly love, dating and relationship advice to the community. Since the launch of the radio show, Cheryl has continued to expand the Solo in The City brand and has experienced outstanding success in connecting with her large and diverse audience and helping them connect with each other!  This is what the Solo in the City community and brand is all about.
Cheryl knows that if you "love your life, your love life" will happen.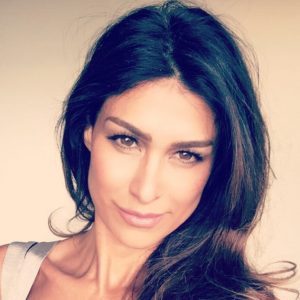 Ramona Meghdadi
Director of Business Development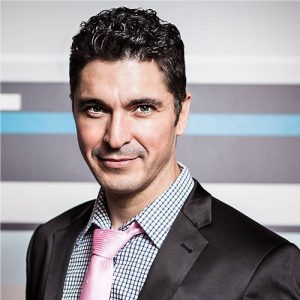 Carlos Zappien
Technology Lead
Founder of Wesmount Solutions, Inc., Fitinyourdress.com, entrepreneur, touring musician, technologist, MMA and boxing aficionado, and a fitness professional. He contributes to blogs and publications as well as is often a guest on Cheryl's show. His passions are his daughter, music, technology, sports and actively being involved in empowering women. Carlos advises Cheryl and her team on everything technology.