After undergoing a divorce,  Cheryl Besner leaped into the HR* industry (*Heart Relations.) First came her blog "365 days to find Love" in 2012, all about flying solo at 50 with her overall mission being to dispelling all the rumors that life and love was now over. During that year Cheryl also became an IDCA certified coach. In March of 2015, Cheryllaunched her radio show "Solo in the City" on Bell Media and Iheart Radio's CJAD 800 taking the #1 spot on Saturday nights, a show all about relating dating and mating …spreading the love through conversation and offering her advice.Cheryl  will soon be expanding her reach as she joins Voice America with her new show "Make LOVE" Happen in May 2018. Cheryl is a respected authority on relationships and has been recognized as the expert on many platforms and digital seminars as well as TV shows such as Global, CTV and recently had a featured series on The Morning show.  Cheryl is also a published author, motivational and inspirational professional speaker and is now hosting and facilitating her signature "Getup to Date on life" reTREATS . Cheryl is also the founder of BodyTalk YogaDance and will soon be releasing her first book "The Dance of Love and relationships", How to not trip over your own 2 feet or step on someones toes!
Cheryl has created her own signature programs using all her life skills, experiences, research and education and today will be sharing how you can make a PACT that will imPACT your life forever at the One Woman Fearless summit.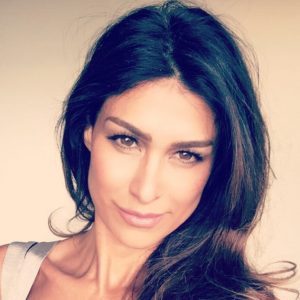 Ramona Meghdadi
Director of Business Development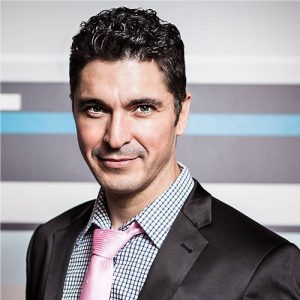 Carlos Zappien
Technology Lead
Founder of Wesmount Solutions, Inc., Fitinyourdress.com, entrepreneur, touring musician, technologist, MMA and boxing aficionado, and a fitness professional. He contributes to blogs and publications as well as is often a guest on Cheryl's show. His passions are his daughter, music, technology, sports and actively being involved in empowering women. Carlos advises Cheryl and her team on everything technology.