---
What are the 4 P's?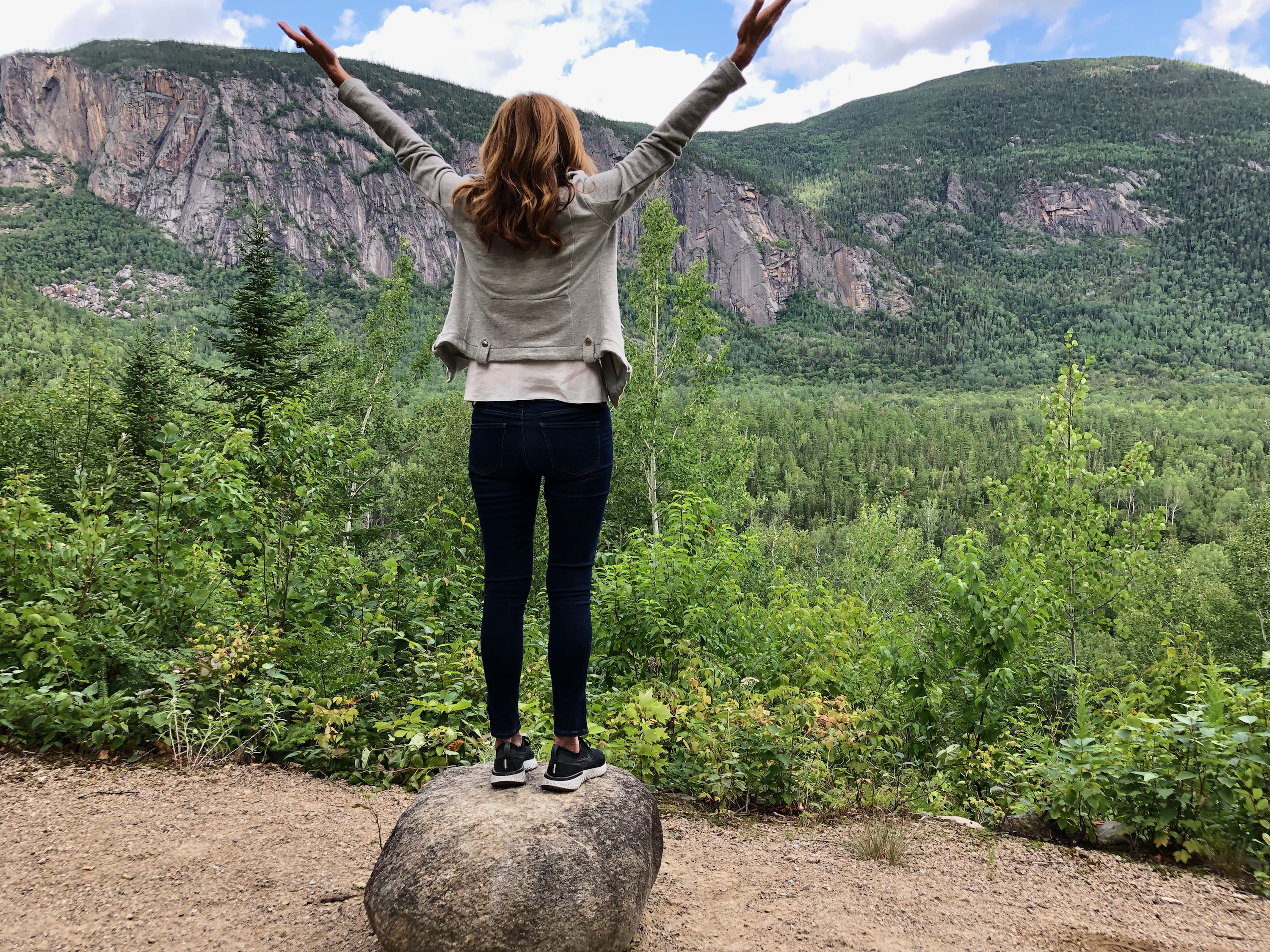 You may wonder, what are the 4 P's? They are what drives us to the ever light of empowerment in the existence that all is possible. The 4P's catapults us to a PURPOSE that is achieved by recognizing our PASSION, calling us to our POWER, and being open to explore life's POSSIBILITIES.
The 4 P's:
PASSION – That fuels our existence.
PURPOSE – The reason that fuels our outcome.
POWER – That drives us to the endless probabilities of life lessons
POSSIBILITIES – With all possibilities there are options and all roads are not engraved in stone.
 PASSION + PURPOSE = POWER to embrace POSSIBILITIES that carries forward the significant treasure chests of life lessons from the past; the good and the bad as they are the jewels that will help bedazzle our future.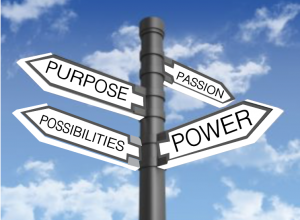 Keep Dancing Through Life With Grace And Ease,
#Cherylxo
Your LifeStylist in bringing life techniques of EMPOWERMENT to help others learn to live life by their own design, in believing in the possibilities.  I am here to support you 24/7 at 844-744-SOLO (7656).
#blingitonbaby
 #ownyourfabulousness
Follow my journey on Twitter / LinkedIn / Facebook / Instagram/ YouTube
Click to join Cheryl Besner's Community