---
Don't Have a Cow!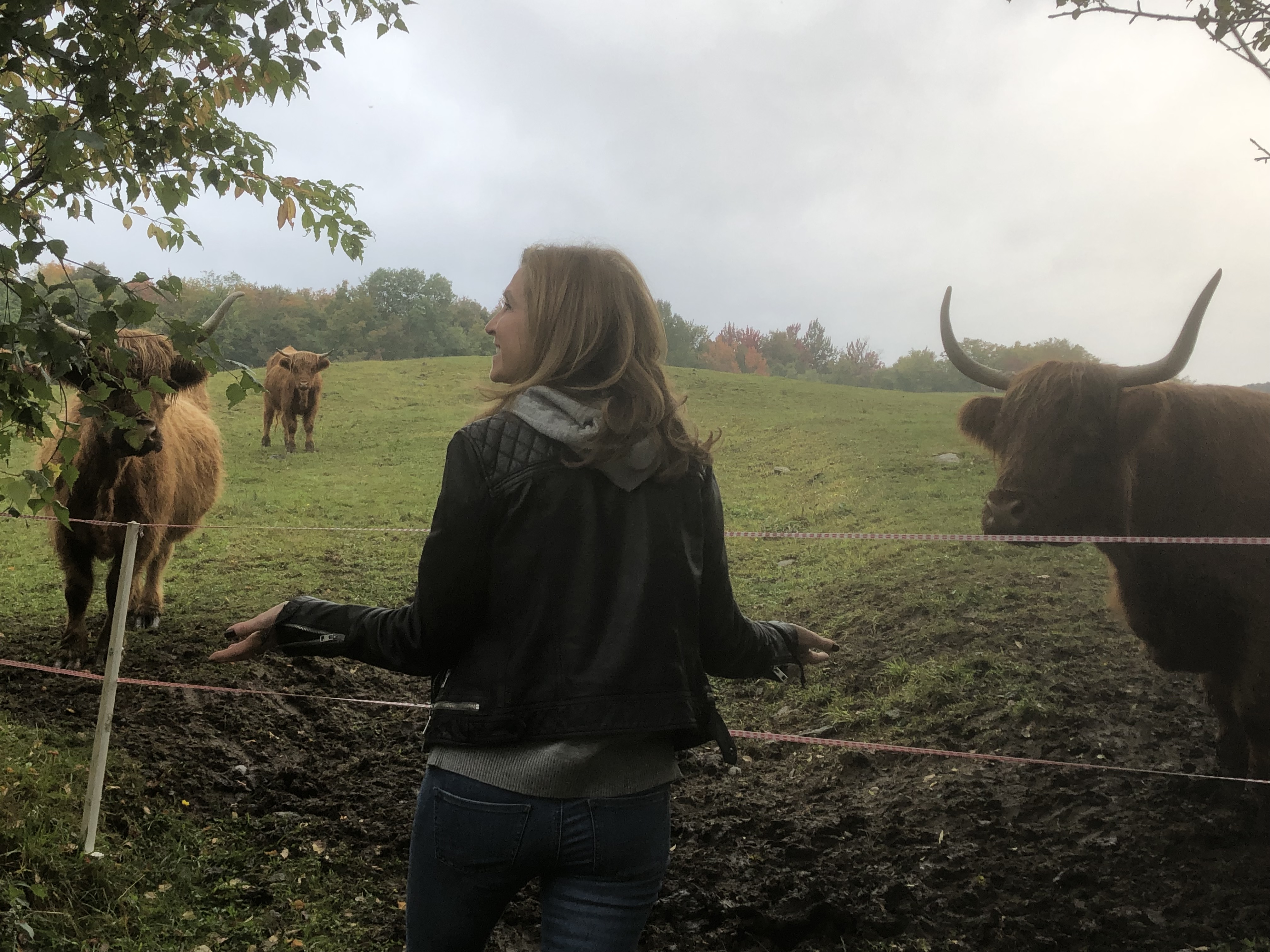 My visit to the highland cows at doable verge reminded me of :
When someone has a cow because we hurt their feelings, sometimes we have to take the "highland" and apologize. In defending our honour in belief that we are right, can only deepen the pile of poop.
Or 
When someone has  "beef" with us because we hurt their feelings… no matter how we feel about the situation, once again, take the "Highland" and  just say "I am sorry!" 
Don't have a cow!!
Sometimes being the bigger person is the best resolution in resolving unnecessary bull$$$.  After all, we have to wonder is it even worth it, so take a step back and make the choice of what isn't expected in spite of the emotions of rage that fester.
Keep Dancing Through Life With Grace And Ease,
#Cherylxo
Your LifeStylist in bringing life techniques of EMPOWERMENT to help others learn to live life by their own design, in believing in the possibilities.  I am here to support you 24/7 at 844-744-SOLO (7656).
#blingitonbaby
 #ownyourfabulousness
Follow my journey on Twitter / LinkedIn / Facebook / Instagram/ YouTube
Click to join Cheryl Besner's Community 
Cheryl Besner