---
Dance Baby Dance!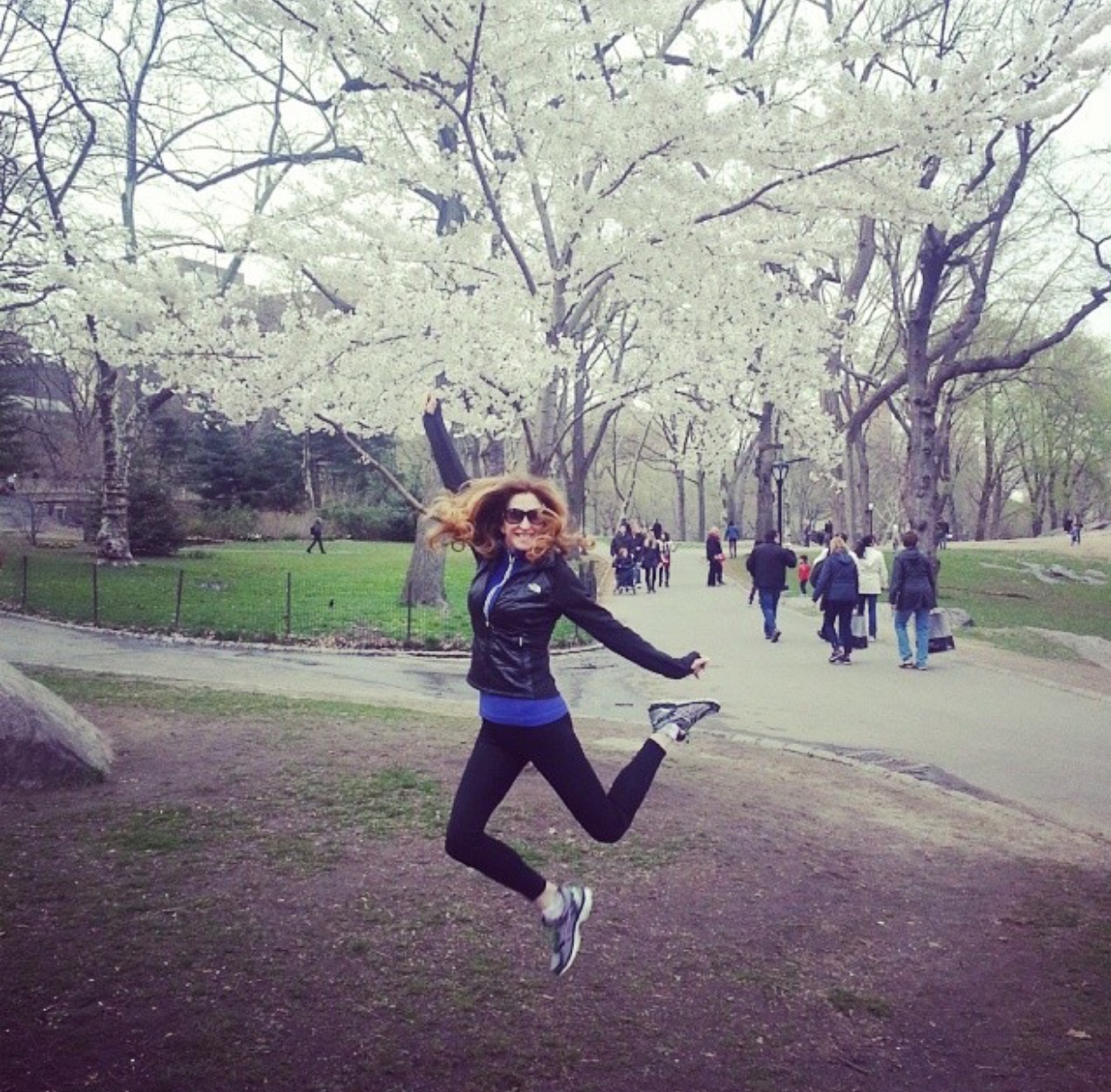 Episode 14: Weekly Inspiration
My heart is dancing to the music of my making
I can feel the thumb of each beat of the base
The melody lulls me into another part of my being
The dance floor of my life is calling
Sometimes the rhythm is slow and gentle, slowly swaying me into a romantic Rumba, sensual… flowing with the heat of passion
In other moments I am jiving to the swag of swing… feeling playful… joyous… energized by its lively pulse.
The music fills my soul, beckoning me to the dance floor of my life
The inner child in me rises, releasing to the moment of surrender without any inhibitions that my adulthood had created.
I will dance like there is no tomorrow and no-one is watching.
Each note I hear brings a deeper surrender to the movement of my surrender.
My body is talking to me… dance my child dance!
Take center stage and be the star you are!
As I swirl and twirl to the beat I think of you.
In seeing you at the edge of your dance floor
Dance with my darling
We step into each others stage of life embracing the symphony of love we share
Our arms gently wrap around each other's core yet hold each other firmly, I have your back and you have mine.
Two hearts in line
Talking to each other without a word uttered
My body is talking, saying something and you step back with intuition in response.
You respond by taking a step forward and I step back as I hear your unspoken words, my body is listening intently to you
We are connected through the music, through the dance.
I will listen to the music, dance forever and always feeling the beat of the universe within… Dance Baby Dance!
For your on the go lifestyle, listen to episode 14 via SoundCloud #PillowTalkwithCheryl  – Fantasy Model of Sex!
Pillow Talk with Cheryl every Tuesday at 8 pm eastern time on The Sexy Lifestyle Network. 
Pillow Talk with Cheryl Episode 14:  Fantasy Model of Sex! and if you have any other relationship or dating questions I am here to support you 24/7 at 844-744-SOLO (7656).
#Cherylxo