---
A Quote by Moi!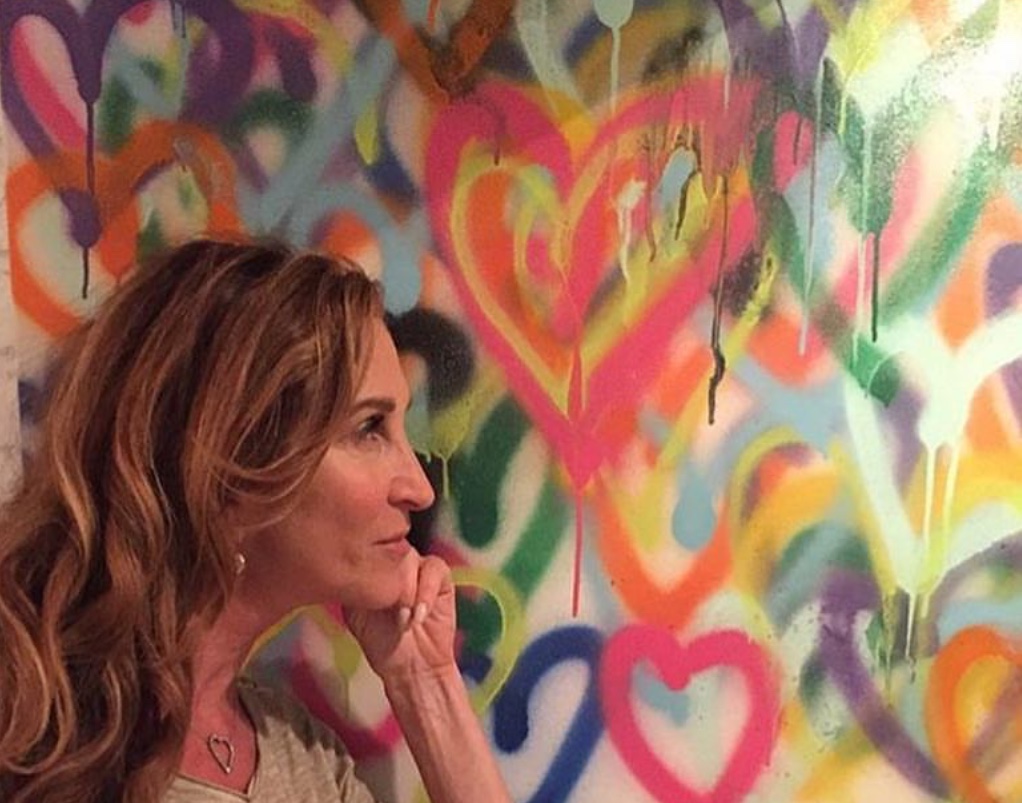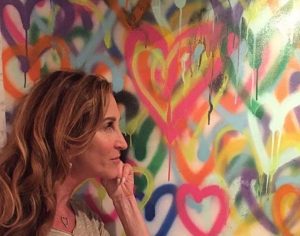 We have to spread our wings and leave our cozy nests as its the only way we can fly into Cupid.
Happy Monday Everyone!
Pillow Talk with Cheryl every Tuesday at 8 pm eastern time on The Sexy Lifestyle Network. 
If you have any other relationship or dating questions I am here to support you 24/7 at 844-744-SOLO (7656).
#Cherylxo