---
DBT – Dating by texting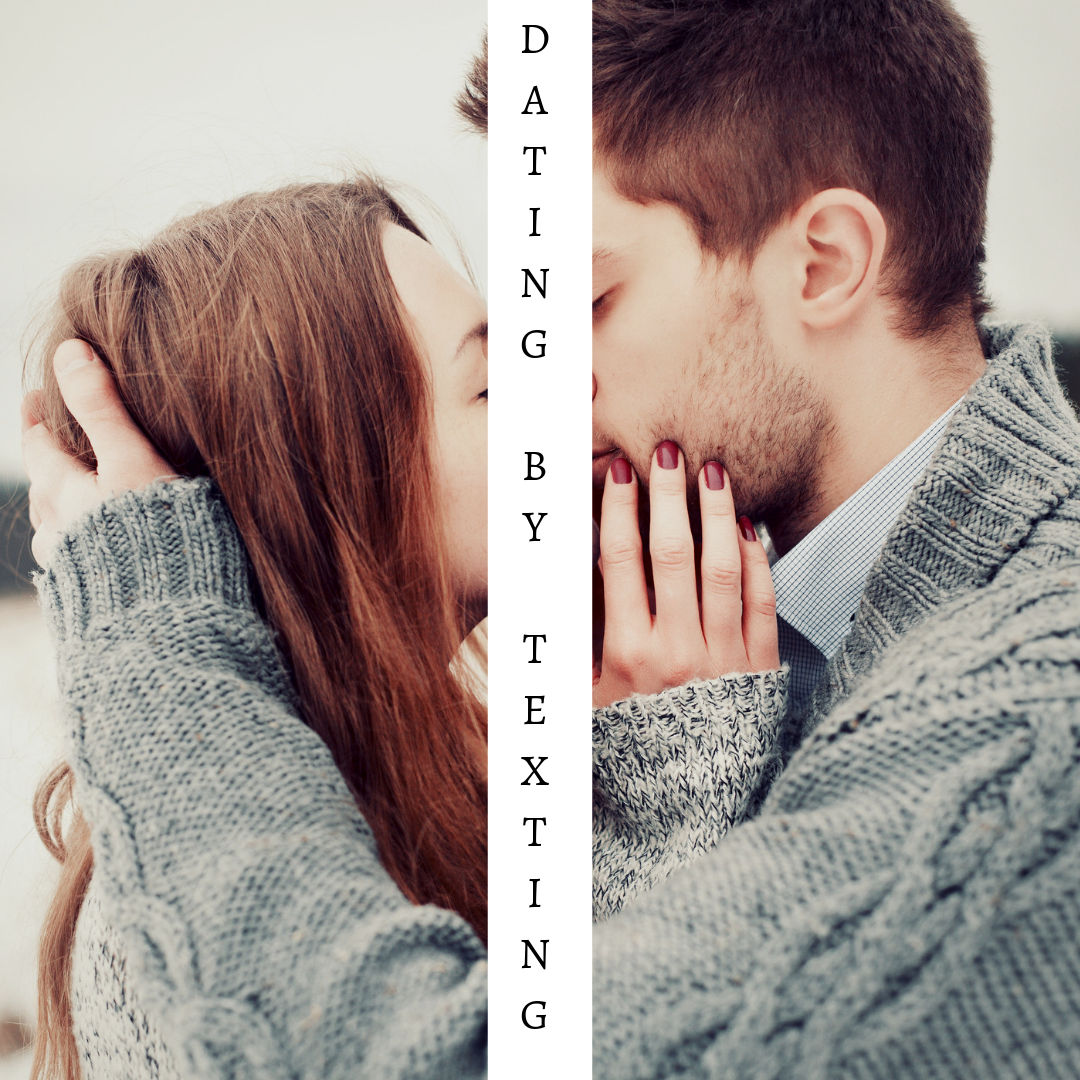 To date these days we need a whole new set of skills.  It's making me crazy that the language of romance has been reduced to 3 – 7 capital letters in the form of acronyms. The text is taking over and RMUBAR – Romance is messed up beyond all recognition!
MOTOS N2M MOTSS should learn that texting is a CWOT and will result in CUATU!
* Translation:  Members of the opposite sex, not to mention Members of the same sex should learn that texting is a complete waste of time and will result in see you around the universe. Need I say more?
How do YOU feel about texting and dating… does it drive you crazy? Click on Share Your Story and tell me all about it!
Pillow Talk with Cheryl every Tuesday at 8 pm eastern time on The Sexy Lifestyle Network. 
If you have any other relationship or dating questions I am here to support you 24/7 at 844-744-SOLO (7656).
#Cherylxo