---
Talk to me Tuesdays- Paul's Story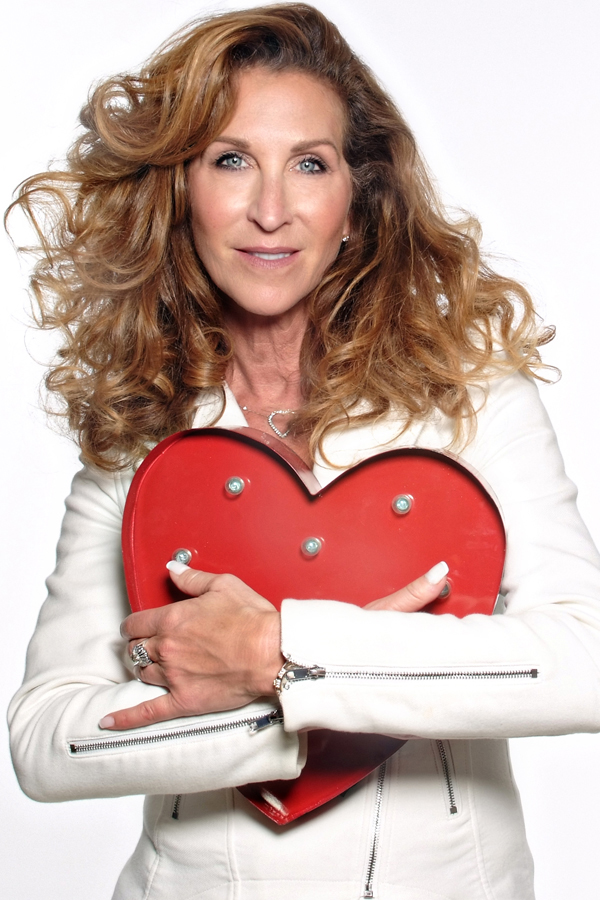 I invite all of you to join me in sharing our stories with each other. Please fill out this survey and maybe you will be next week's Talk To Me Tuesdays featured love story! Share your thoughts at the
Love Quest Survey.
Meet Paul. A man in his 50s from Dorval. Here are his Love Quest Survey Answers (you can always tell by the length of the answers whether it's a man or woman talking about love- LOL!)
1. Do you believe in love at first sight?
YES
2. Would you/have you ever used an online dating site?
YES
3. Would you/have you ever used a matchmaking service?
YES
4. Do you kiss and tell?
YES
5. Do you believe in soulmates, i.e. that there is only one person out there for you?
YES
1. What's the worst opening line that's ever been thrown your way?
Have we met before?
2. If you had to plan your perfect date, what would you do?
I would go for coffee & talk & see if we have anything in common & if there is, we will arrange a second date to go for dinner or a movie or a romantic walk.
3. What's the most embarrassing thing that's ever happened to you on a date?
Well, I was recently at a dance & I forgot to take off the size label stuck on my pants when I was dancing.
4. Under what circumstances would you say it is permissible to date a friend's ex-spouse (if any)?
I haven't had this kind of experience so far in my life so I can't comment about this issue.
5. What's the most romantic thing you've ever done for someone else?
When I was dating my wife I had brought her red roses as a surprise.
Have we met before? Seriously, guys and girls- there has to be a better pick up line than this!
If you have any other relationship or dating questions I am here to support you 24/7 at 844-744-SOLO (7656).
#Cherylxo