---
Pillow Talk With Cheryl – SUR-Thriving The Desert Storm Of Love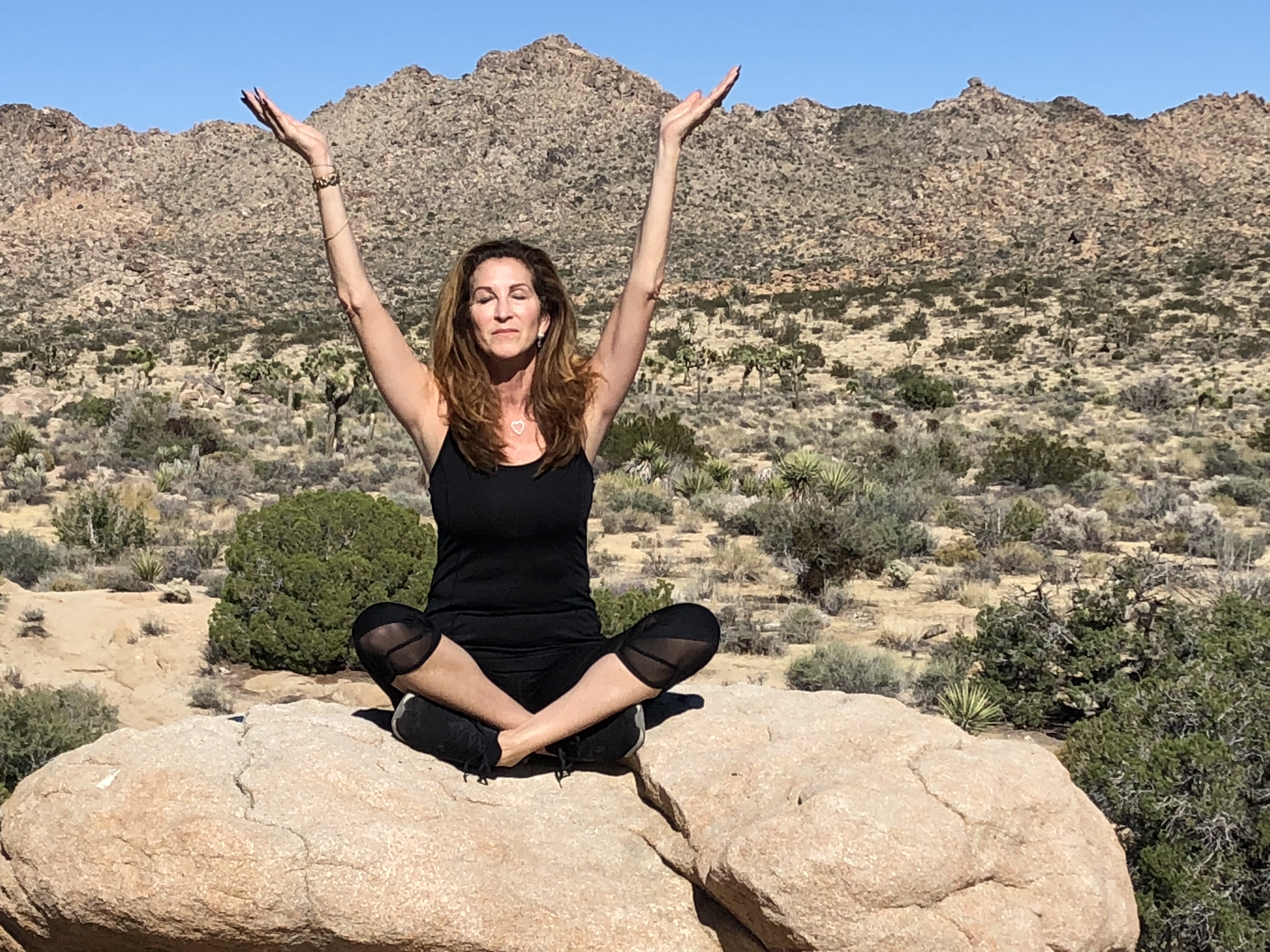 Episode 9: Weekly Inspiration 
I am alone on the desert plain of lost love.
There seems no escaping the sun that is draining my existence.
My heart feels like it has gone to dust
Like grains through an hourglass passing through me slowly and painfully.
Becoming one with the sand beneath my feet
Will my broken heart engulf my entire being.
Like quicksand that could swallow me up and bury me alive.
The sun was once my friend.
The sun that filled me with heated desire to laugh
Dance and connect with another.
The sun gave me the energy to live with adventure
The sun that had cast a glow on the love that I shared with another.
The sun illuminated the path to all my tomorrows.
I feel myself fading as I am laying on the hotbed of the desert
Staring into the burning fire of the sun.
Wishing for the rays to become my strength of will.
Praying for a sign of hope that I may find refuge somewhere, somehow.
The sun is starting to set and I am afraid to lose my light forever.
The cool somber night is coming, 
Like a mirage that will welcome me to a safe place.  
I succumb to the darkness,
Opening my eyes to the expected emptiness of its blackness
I see instead new life that exists in this alternate sky.
The stars are my continuous light
The sky provides me with constant light every hour of my being.
There is life to be appreciated at the beginning and end of each day
It comes with the reprieve of self in the midnight moon.
The desert storm of our broken heart is quieted by its shadow
I give myself permission to settle into the cool and calm blanket of its healing.
The moon, protection from the harsher elements we endure at times.
New vitality and energy creeps back into our soul
Sunrise will come
We will welcome back the sun
Bask in the glory of our rebirth.
We build sandcastles to mark where we were
And leave the desert alone but whole
We survived and will SUR-THRIVE.
For your on the go lifestyle, listen to episode 9 via SoundCloud #PillowTalkwithCheryl  –  Let's get NUDA! The raw and naked truth about love and heartbreak.
Pillow Talk with Cheryl LIVE every Tuesday at 8 pm eastern time on The Sexy Lifestyle Network.
Pillow Talk with Cheryl Episode 9: Let's get NUDA! The raw and naked truth about love and heartbreak and if you have any other relationship or dating questions I am here to support you 24/7 at 844-744-SOLO (7656).
#Cherylxo