---
Cuddlers wanted!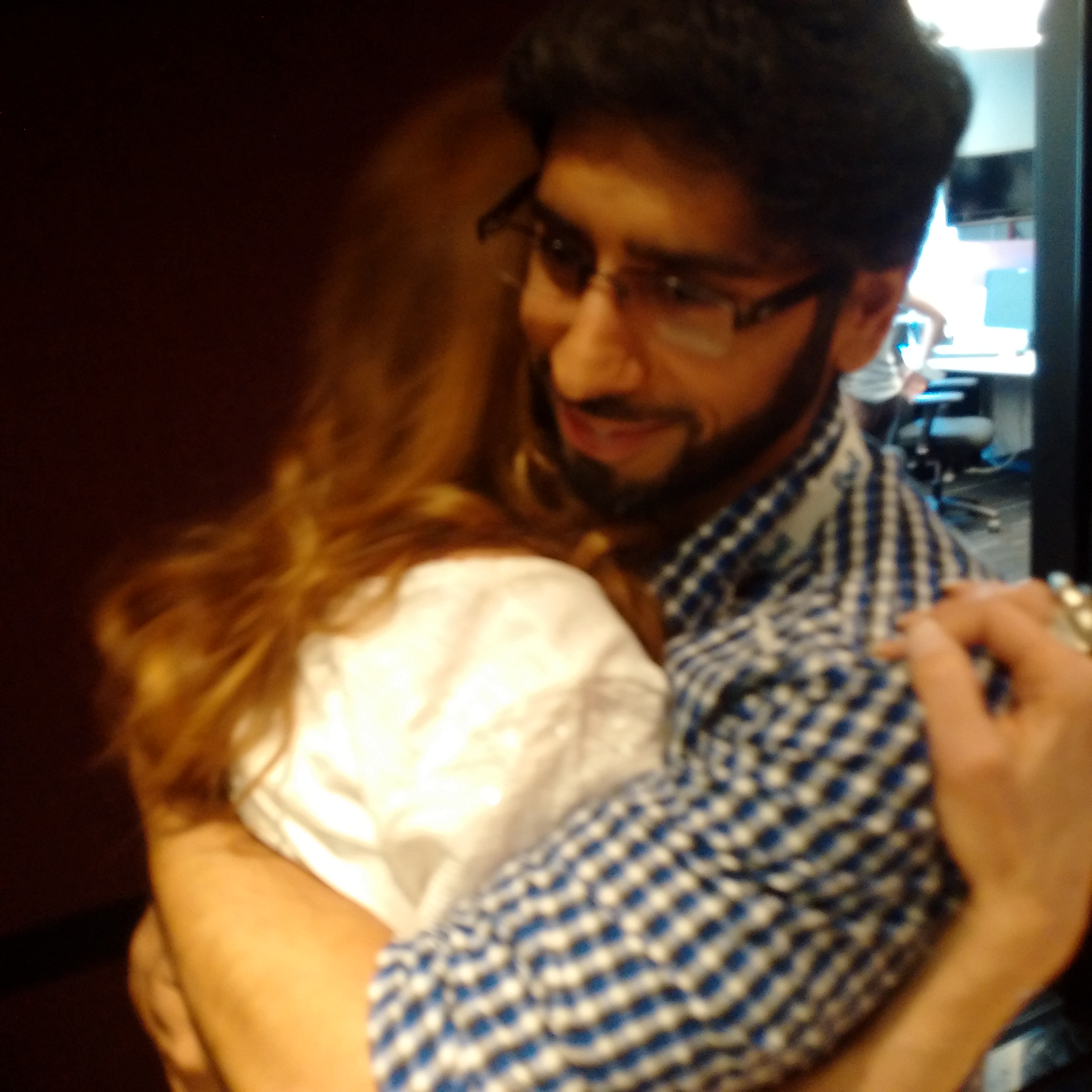 Who doesn't like a good cuddle?
Studies have shown that a 20-second hug release oxytocin which can help us feel better, and more connected with ourselves and those around us.
For many solos, getting that hugging "fix" is not an option and that's where cuddleme.ca comes in.
Hasnain Mirza is the co-founder of CuddleMe and will be joining me on Solo in the City on CJAD 800 Saturday night at 10pm to take the mystery out of this concept; he will lay a lot of misconceptions to rest.
– Cheryl xo
PS: If you're looking for a sweet part-time job, CuddleMe is hiring professional cuddlers! But no funny business!