---
Attraction: Dr. Wendy Walsh and Solo bachelor Paul spill secrets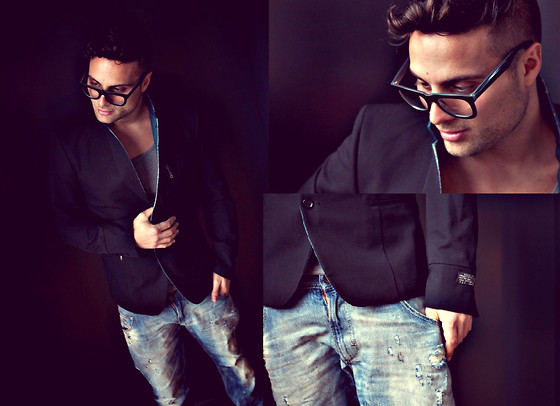 This week on the radio show: Meet a great catch, our Solo In The City bachelor, artist and entrepreneur Paul Lizzy, and the amazing Dr. Wendy Walsh, an Emmy nominee for her work on The Doctors and one of America's leading relationship experts.
One might think that when you are young, talented, smart and obviously very handsome like Paul, attracting  the right partner to share life's simple pleasures would be easy. But for Paul, the problem is not getting attention from women who swoon to his music when he performs. It's more about attracting women who are in the "same state of readiness," according to Dr. Walsh.
Listen to Solo In The City this Saturday night at 10pm to hear more about Paul, as well as what people are saying out in the streets about their first date experiences.
– Cheryl xo
If you're interested in going on-air with Solo In The City to discuss relating, dating and mating, write to us at info@solointhecity.tv!