---
Communication Gaps Part 1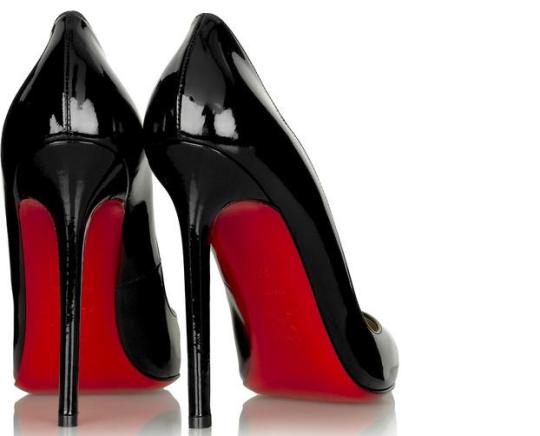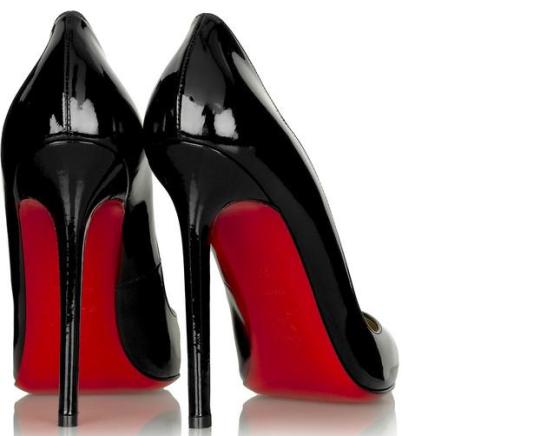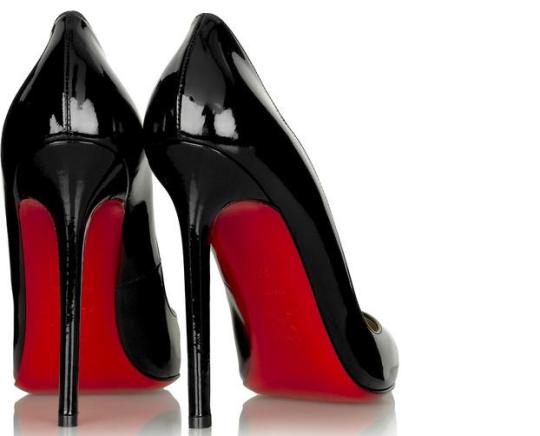 I was recently having a discussion with a gentleman during dinner about the difference between the way men and women think, speak and react. It was spurred on by our initial departure for the night.
When we left for our reservation, with a smile of appreciation for my appearance he also showed concern " those are quite the heels! Are you ok to walk all the way to the restaurant?" (This could have been a red flashing light if his delivery was different) I just said "these boots are made for walkin" He laughed, responding" looks good and functional, winning combo!"
Most men, in my opinion are not big talkers in comparison to their female counterparts. A mans good intent often gets lost in translation when delivering a message wanting to get straight to the point. A woman may then react to what was perceived as a negative comment, which could then result in the "war of the roses."
Stay tuned for my dinner date's scenario on how that whole conversation could've gone wrong in his opinion.
XO
Cheryl