---
Labour of Love Technique #7: Finding your JOY!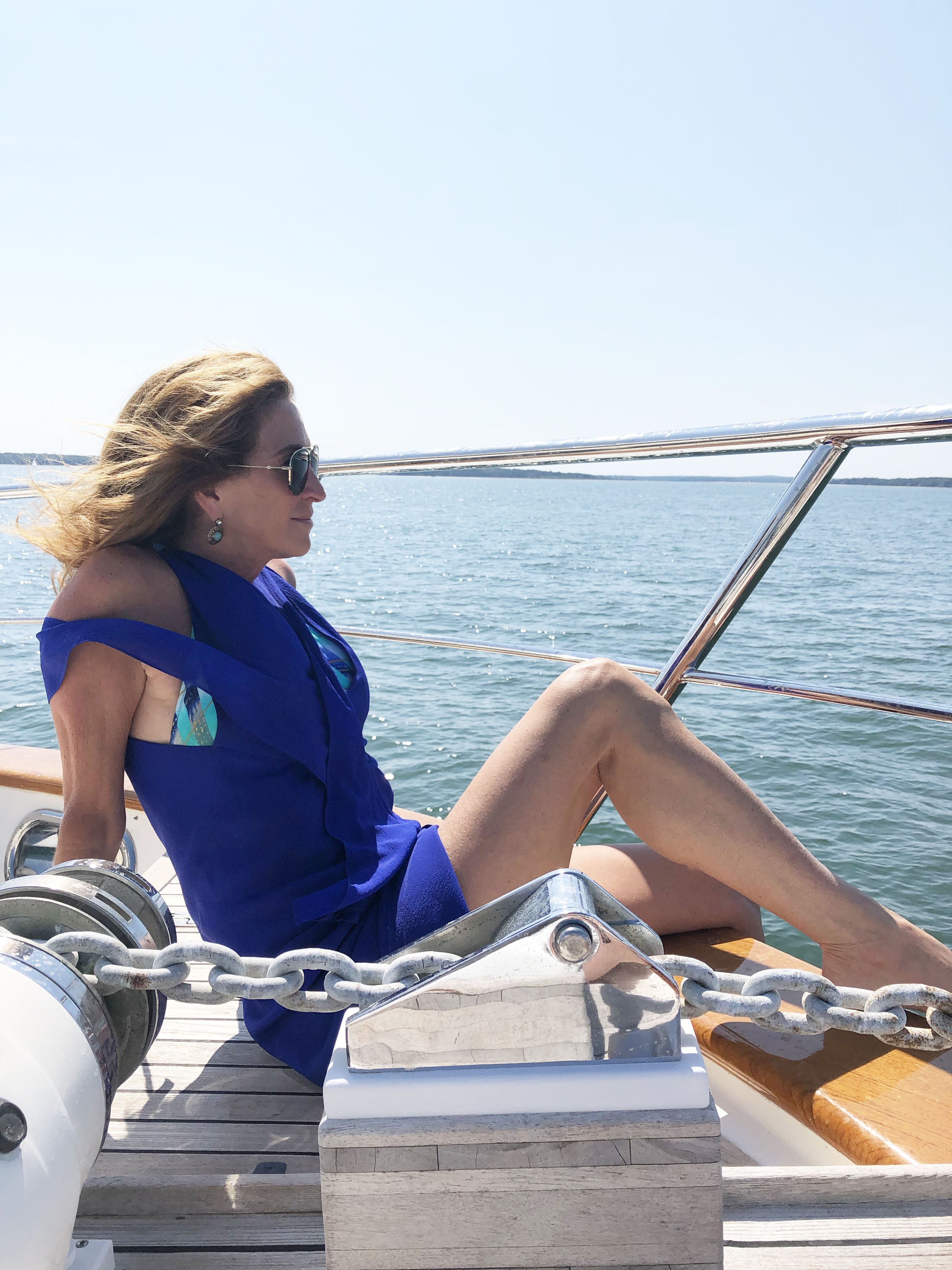 Beautiful things happen when we distance ourselves from negativity and only then, can we find "JOY".
We are so afraid of being considered outspoken and independent that we actually forget this is a key character in finding our strength, which will lead to finding what makes us happy, "JOY"!
Life lessons:
If we don't stand up and go for what we want in life, we have to ask ourselves, how will we attain your goals, "JOY"!
Imagine this scenario: At a young age, you have been conditioned to thinking you will become a lawyer. So, you spend many years studying to be a lawyer but secretly wanting to go to design school. You then become a lawyer, but there is still a part of you that dreams of becoming a designer and opening up an atelier in Paris. You struggle for years with this notion and wish you could follow your dreams of becoming a designer.
Life lessons are a path we must all walk to find who we are and who we want to be. In these life lessons, we should never give up and know that it is never too late to find our joy.
I will leave you with 5 Labour of Love Techniques into finding your JOY:
Don't let your joy depend on others. Say: I am independent and only I can make myself happy.
Take a moment each week, either by doing something you love

 

or doing a kind deed for someone else.

 

Life is too short to waste it on things you don't love or things that don't bring you joy, whether it is your career or being in a relationship.
Don't be afraid to fail. Ask yourself: What will happen if I try?

 

It's never too late to make a change in your life. Starting today –

 

Write down every day for the next month, What will bring you JOY? And ✔️ off your "JOY".
Check out my P.A.C.T on my YouTube
Keep Dancing Through Life With Grace And Ease,
#Cherylxo
If you have any relationship or dating questions I am here to support you 24/7 at 844-744-SOLO (7656).
#blingitonbaby
 #ownyourfabulousness
Follow my journey on Twitter / LinkedIn / Facebook / Instagram/ YouTube
Click to join Cheryl Besner's Community