---
Set Your Intentions!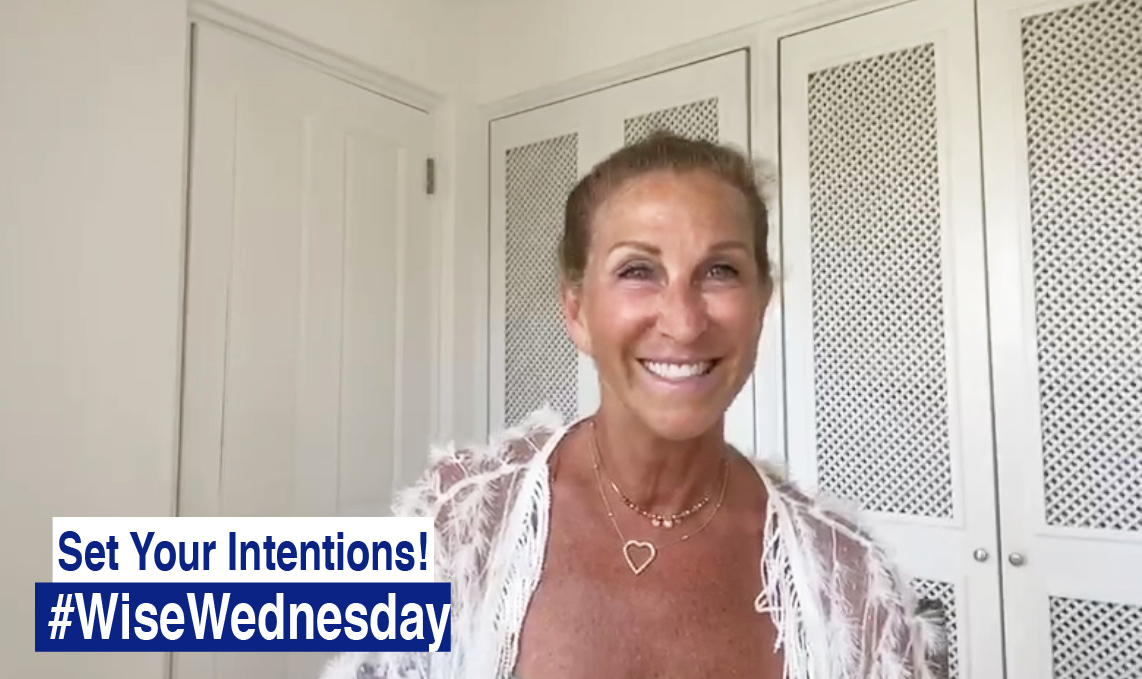 The new moon is a renewal of one's self, where it is the best time to set your intentions, in surrendering yourself to let go or set a new path. In creating a synergy, that will propel you mentally, spiritually, or physically to an attainable goal. Feel the energy, embrace it, and tap into your intuition that will guide you to all your possibilities.
Today is the day to start working towards your intentions with this week's labor of love technique, where I will give you the tools you need to get started in setting your intentions.
Labour of Love Technique for the week:
STEP ONE:
Find a note book which you will use as your journal to write down all your needs, wants and desires.
STEP TWO:
Pen in hand, start writing…
STEP THREE:
Write whatever comes to your mind, and don't hold back.
STEP FOUR:
This is all about you, in empowering yourself to put out there into the universe… Declare today your intentions and what revelations you want to see for the new year.
FINAL STEP:
REMEMBER, WRITE IT ALL OUT, AND THERE IS NOTHING TO SMALL OR TO BIG, BECAUSE IT'S ALL ABOUT YOU.

Thank you for taking the time to do this exercise, and I hope these weekly exercises are giving you the tools you need to empower yourself to live your life in all its possibilities by your own design.
To hear more the on the possibilities when setting your intentions, click below and watch #LabourofLoveTechnique30
Cheryl Besner – LifeStyle Strategist
EMPOWERING you to live by your own design.
Certified Relationship Expert / Author / Pro-Speaker / reTreat Facilitator. For expert advice on love, relationship, dating and coaching on how to reach your full potential email me at info@cherylbesner.com
#Cherylxo #bl#blingitonbaby💎#TheLifeStylist #HERreTreats
Follow my journey on Twitter / LinkedIn / Facebook / Instagram/ YouTube
Click to join Cheryl Besner's Community
Cheryl Besner