---
I Am!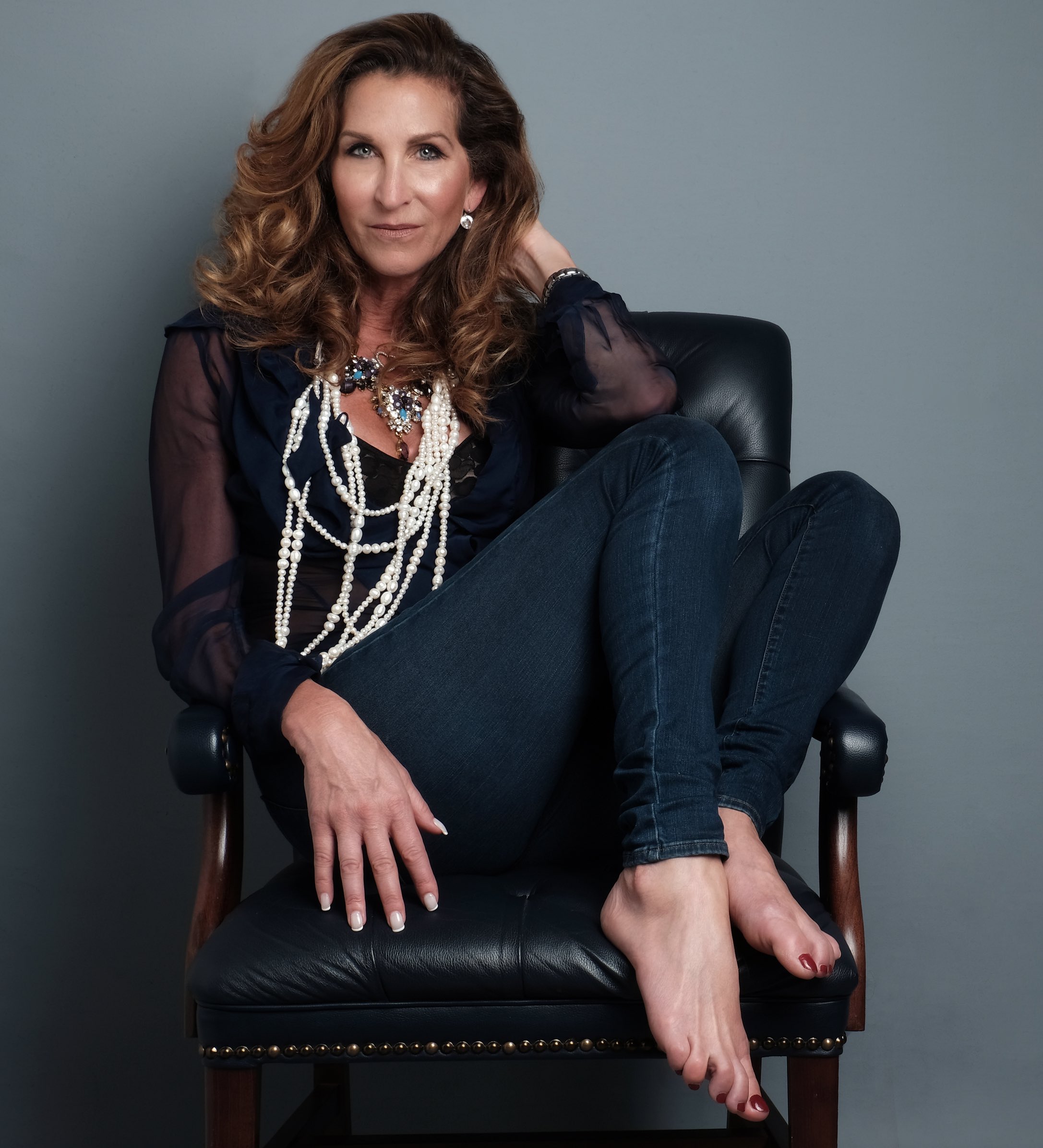 Episode 18: Weekly Inspiration
I am one with the universe
I am one with me
I am courageous even in my fear
I am strong even when I feel weak
I am loyal to my convictions
I am of value and value life
I am kind to myself and to others
I am compassionate to all living beings
I am respectful and respected
I am trusting and  trustworthy
I am all the colors of the rainbow
I am authentic and seek my truth
I am unique in my being
I am inquisitive as knowing is growing
I am forever adapting too changes around me
I am embracing life lessons learned daily
I am dancing through my life one step at a time
I am capable of greatness
I am manifesting my true desires
I am walking the walk and talking the talk
I am living my purpose
I am who I want to be
I am living as I Am
For your on the go lifestyle, listen to episode 18 via SoundCloud #PillowTalkwithCheryl  – The ABCs to transforming your sex life!
Pillow Talk with Cheryl every Tuesday at 8 pm eastern time on The Sexy Lifestyle Network. 
Pillow Talk with Cheryl Episode 18: The ABCs to transforming your sex life! and if you have any other relationship or dating questions I am here to support you 24/7 at 844-744-SOLO (7656).
#Cherylxo
Cheryl Besner