---
Who Am I?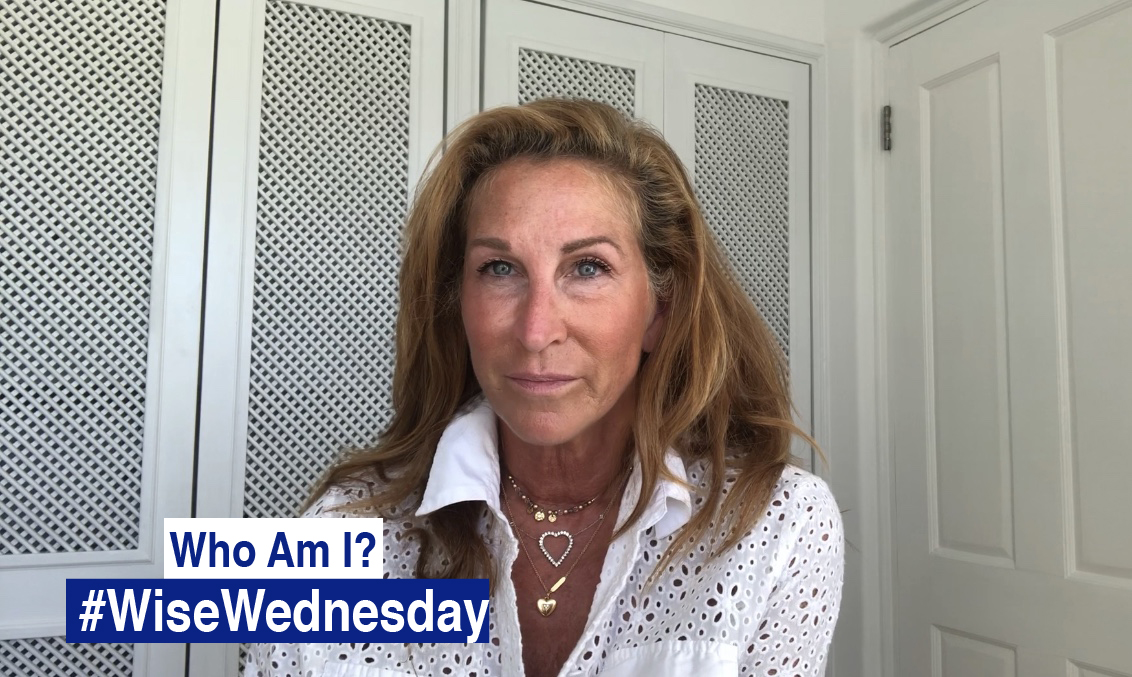 This week's Labour of Love Technique #25, finding harmony in yourself and who you are.
This year is about finding your focus, in combining everything you have experienced throughout the years, which encompasses who you are.
I start all my retreats and one on one sessions with a self-discovery exercise… Make this year the year that you find harmony, peace, and fulfillment in rediscovering who you are. Each week my gift to you for the next 365 days is the tools that you need to empower yourself to live by your design.
Let's get you started with this week's exercise:
FIRST STEP:
Answer these 8 Questions to discover who you really are:
What about myself do I love the most?
What aspects of my life do I wish to change?
What do I fear the most?
What am I grateful for?
Am I happy with what I'm currently doing?
What are the most important thing(s) in my life?
What do I aspire to be?
Where do I see myself in 5 to 10 years?
In looking at the highlighted words, find the premise of what life holds, to find your purpose to empowering yourself to live life to the fullest, in all its possibilities. – Love| Wishes| Fears| Grateful| Happiness| Live| Aspire| Be You.
LAST STEP:
Now write down how these 8 words, make you, who you are, by starting with I AM:
I AM LOVED…
I AM STRONG TO MAKE MY WISHES…
I AM FEARFUL…
I AM GRATEFUL…
I AM HAPPY…
I AM LIVING…
I AM HOPEFUL, AMBITIOUS AND ASPIRE...
WHO AM I…
Thank you for taking the time to do this exercise, and I hope these weekly exercises are giving you the tools you need to start this New Year empowered to live your life in all its possibilities by your design.
To hear more about finding harmony and starting a new leaf in discovering who you are, click below and watch #LabourofLoveTechnique25
Cheryl Besner – LifeStyle Strategist
EMPOWERING you to live by your own design.
Certified Relationship Expert / Author / Pro-Speaker / reTreat Facilitator. For expert advice on love, relationship, dating and coaching on how to reach your full potential email me at info@cherylbesner.com
#Cherylxo #blingitonbaby💎#TheLifeStylist
Follow my journey on Twitter / LinkedIn / Facebook / Instagram/ YouTube
Click to join Cheryl Besner's Community
Cheryl Besner