---
The Dance Of Love!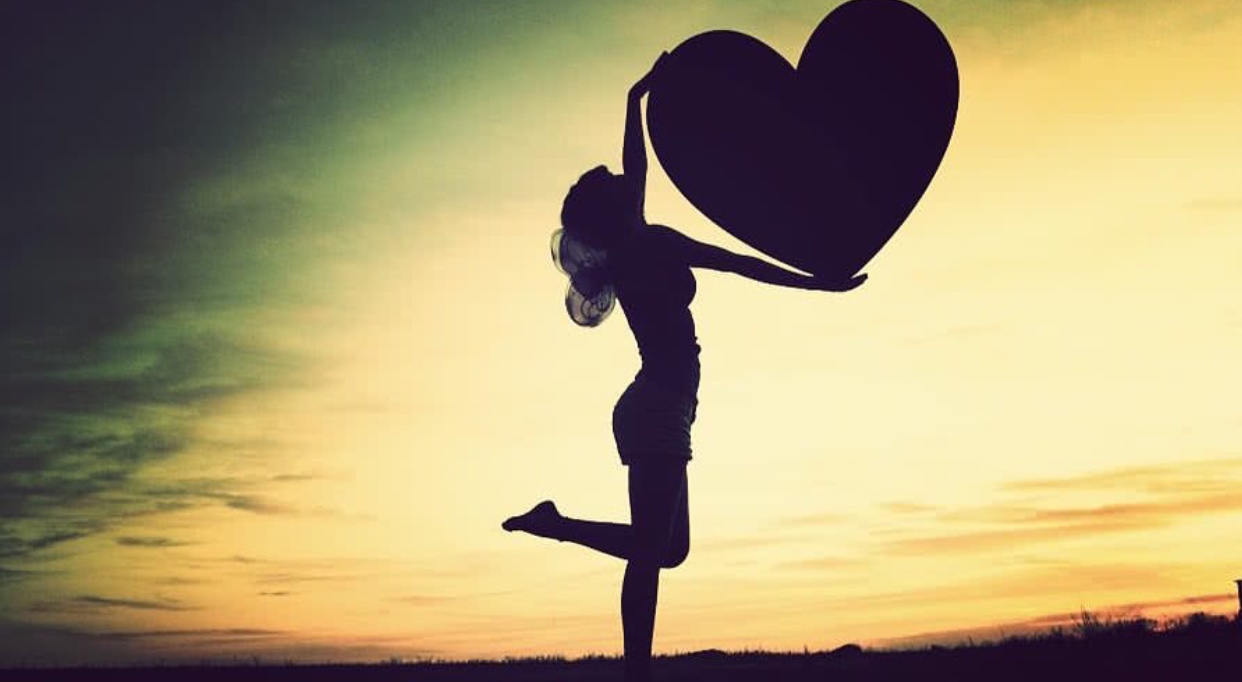 I am twirling and swaying to the soft rhythmic beat of the music alone on the dance floor
A romantic rumba playing in my soul is aching for you to be near
I feel your presence even before I can see you slowly emerging into the shimmering lights
Your hand reaches out to mine and we connect
Together we enter into the dance of love
Your arms wrap around my waist
Pulling me into a conversation that says "you are my desire"
My hands move to caress your face and without uttering a word you know my response is "I am here with you"

The dance of love, communication that needs not be spoken
Two bodies that know when to take a step forward while the other steps back
Interconnected and entwined while breathing in the solo dancer spirit of each other

We can let our bodies talk to each other
The rhythm is pulsing through our hearts
We can take long slow strides or shorter quick steps
Our combined energy is the flow of the movement
As long as we stay connected and feel each other we can communicate

We give each other room to express ourselves in the dance
Each gesture of the hand or tilt of the head has meaning

You grasp my hips to raise me up over your head like a bird flying in the sky
I trust you will never let me fall confident in your love

With a gentle descent, I am lowered into a seductive dip
The small of my back resting on your knee for support,
my arms wrapped around your neck
We protect each other … you are safe my darling

My hair is sweeping the floor
As your lean over our eyes are searching into each others soul
Total abandonment we are secure in our final embrace
This is our dance of love.
For your on the go lifestyle, listen to episode 21 via SoundCloud #PillowTalkwithCheryl  – Falling In Love With Your Best Friend!
Pillow Talk with Cheryl every Tuesday at 8 pm eastern time on The Variety Network. 
Pillow Talk with Cheryl Episode 21: Falling In Love With Your Best Friend! and if you have any other relationship or dating questions I am here to support you 24/7 at 844-744-SOLO (7656).
#Cherylxo