---
Let Your Body Talk!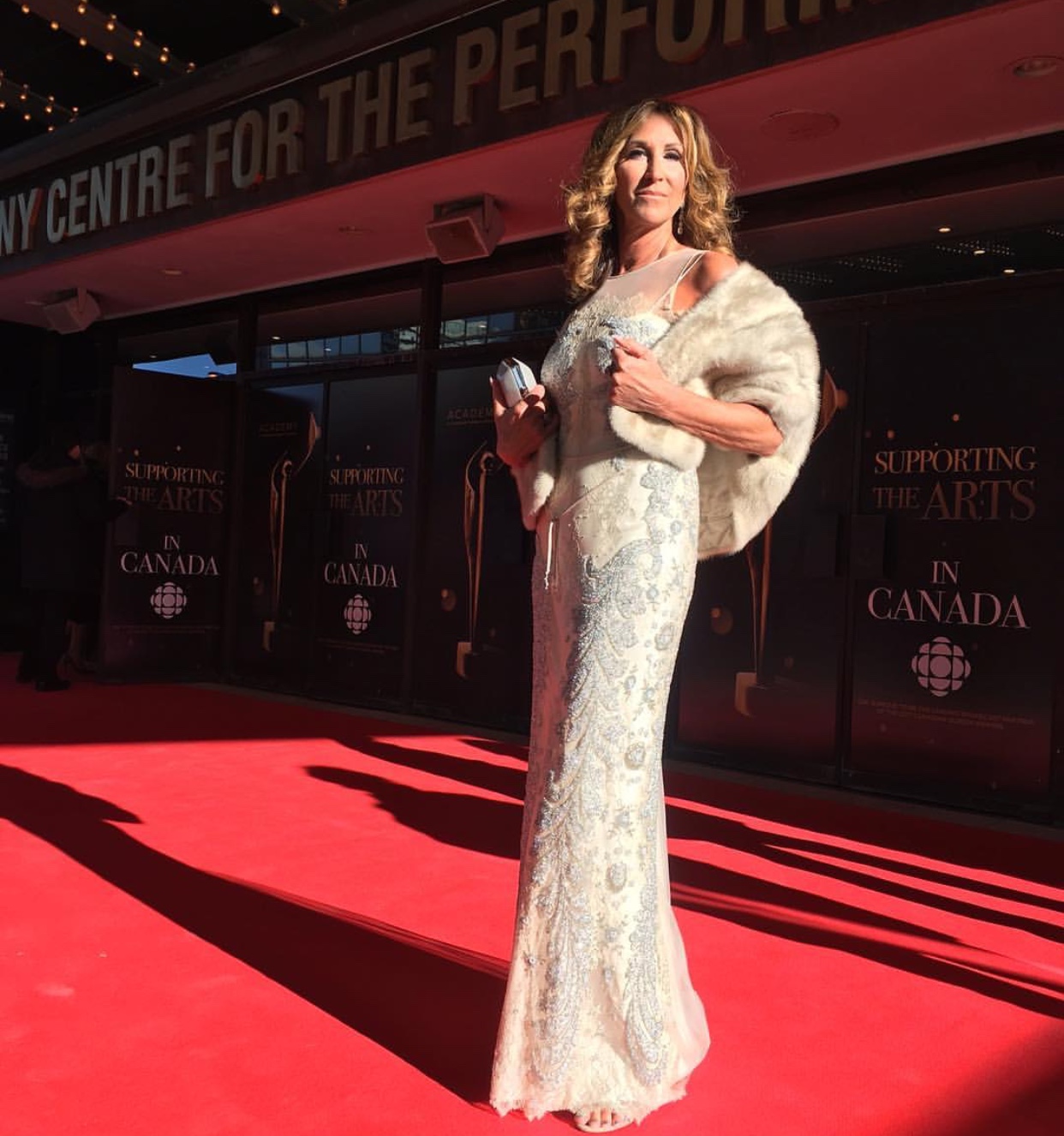 Episode 16: Weekly Inspiration
I close my eyes and lay still in the darkness of my own choice
I turn my vision inward to the depth of my being
Scanning my body
Examining the vessel that I call me
Waiting for the signs
My body has a language of its own, my body talks to me
The question is, will I listen to it?
I feel a tingle in my toes that is slowly moving up through the soles of my feet and wrapping around my ankles. There is Life and I am ready to take another step on my journey.
My legs are telling me I am grounded and strong.
My energy is gently swirling up into my hips, the second chakra my body is talking… reminding me I am the creation and I am sensual and to let my passion flow like a warm body of water down a slow moving creek.
The sensation continues into my power at the center of my core my body is talking… "you are strong and unique… fear not… keep going, moving, growing".
My heart is crying for joy, as I love deeply my body is talking "stay centered and balanced" I embrace the universe that is around me.
I communicate meaningfully and compassionately, speaking my truth with complete authenticity and security.   My bodies is talking expressing the truth of who I am and what I need.
My body is talking, look up and out through my third eye, reminding me to follow my intuition, my body knows what needs at all times. Let Your Body Talk expressing your truth of who you are and what you need.
For your on the go lifestyle, listen to episode 16 via SoundCloud #PillowTalkwithCheryl  – Falling into joy by letting your body talk!
Pillow Talk with Cheryl every Tuesday at 8 pm eastern time on The Sexy Lifestyle Network. 
Pillow Talk with Cheryl Episode 16:  Falling into joy by letting your body talk! and if you have any other relationship or dating questions I am here to support you 24/7 at 844-744-SOLO (7656).
#Cherylxo