---
The Flight Of Your Life!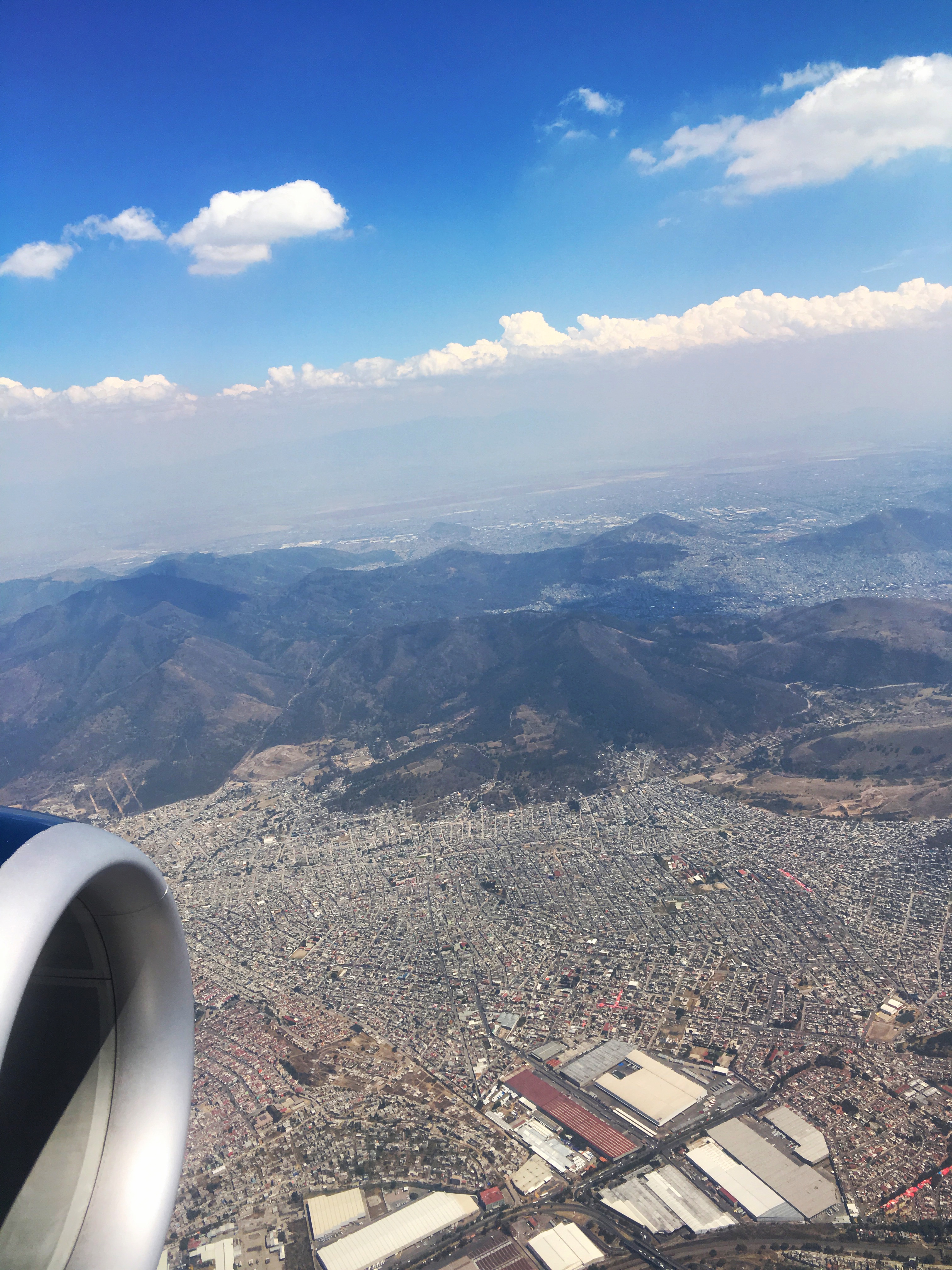 I see the cabin door off in the distance
Step by step I am one stride closer to my destiny
The journey may be long but I am ready and I am filled with anticipation fearlessly surrendering to the skies destination unknown…

Taking my seat I buckle up, prepared for taking off
One deep breath releases to the wind
I am on my way to see new sights, the experience will be my teacher
I rise above the clouds that once seemed so far away
I am flying free into the blue sky
The sun is fiercely blazing
Its rays bouncing onto the wings that support my flight
A surge of electric energy pulses into my soul
I am drifting into a quiet slumber as I glide through the air without a care
Suddenly a jolt disturbs my peace
A burst of unexpected air has disturbed my restful state
A moment of awareness that life has its ups and downs
I know I will be safe
I trust in the universe to bring me to my tomorrows
I will land exactly where I am to be
The plane will touch down
The door will open once again
It may not be the final destination
I am at home within me
Wherever I touch down will be home
Right here… Right now… Is the best place to be… The flight of your life.
For your on the go lifestyle, listen to episode 24 via SoundCloud #PillowTalkwithCheryl – Blueprint to Love and Attraction!
Pillow Talk with Cheryl every Tuesday at 8 pm eastern time on The Variety Network. 
Pillow Talk with Cheryl Episode 24: Blueprint to Love and Attraction! and if you have any other relationship or dating questions I am here to support you 24/7 at 844-744-SOLO (7656).
#Cherylxo