---
Three easy steps to being on the dating A-list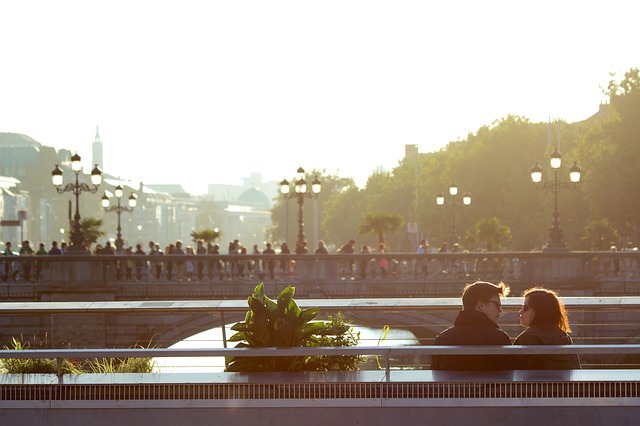 Cheryl's "Triple A" crash course getting the committed relationship you want
In order to succeed at relating, dating and mating, here's Cheryl's equation that you need to know in order to graduate with an 'A' in each subject!
Attention
You have to know how to get it.
Attraction
You have to know how to keep it.
Affection
Are your feelings deep enough for this person to want to commit?
Ask yourself these questions:
– Am I having trouble capturing the attention of the object of my heart's desire enough to start relating?
– Once in dating mode, do I have trouble keeping that person interested in and attracted to me?
– Have I met someone that I want to commit to, and can I let them become the recipient of my affection and commitment?
If you have answered 'yes' to either of the first two questions you, need to do more homework!
Why is it when kids struggle in school, parents get them tutors. Yet when it comes to ourselves, we refuse to seek help while struggling with one of life's most important lessons. Dating, especially later in life, doesn't come naturally to all. We all need help!
You must study and pass the first two steps above to get closer to earning your Master's in Affection. Then, writing your thesis will be simple and, who knows, you might even qualify for PhD: Partnership, Heart, Desire!
That's where Solo in the City can help.
We offer many services to our members to help you get up, get out and get social! Choose the one that's right for you (see our services menu for more information).
Also listen to Cheryl every week on CJAD 800 Montreal and on the Solo podcast as she chats with you about relating, dating and mating. Cheryl brings some of the best advice out there right to your private space to help you navigate the world, flying solo. We are right with you, at your fingertips…
Just type in solointhecity.tv wherever you are and we will be there for you!
– The Solo in the City Team