---
Following the Yellow Brick Road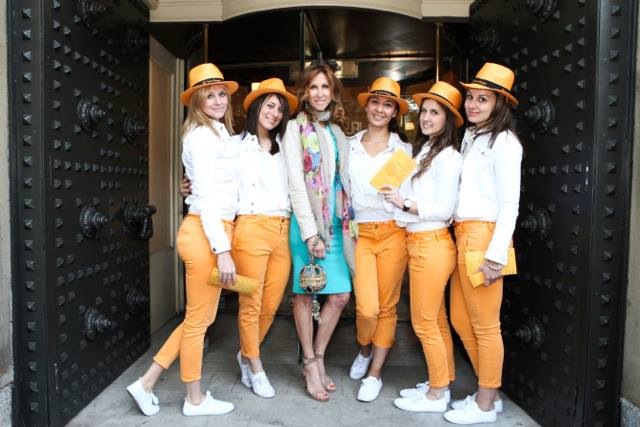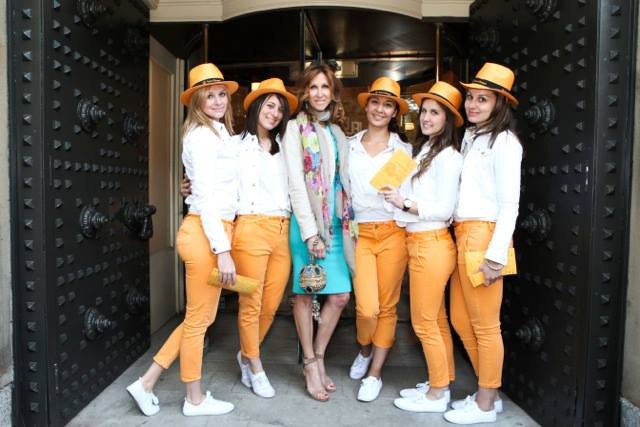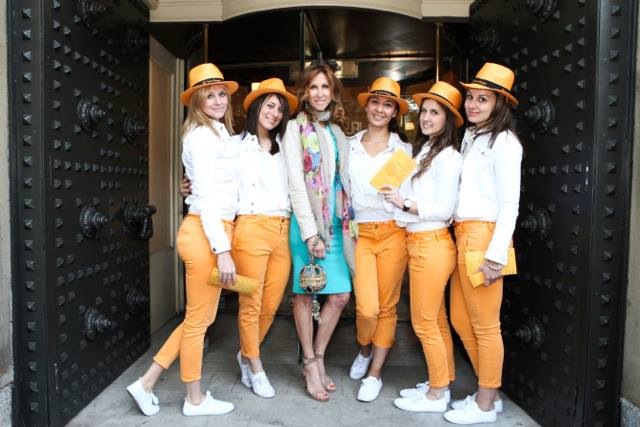 In my books the unexpected are always the best delights in life and the events of this past week proved to be no exception.
May 14th was the opening night of Yellow Week in Montreal with a festival of delightful events created by none other than the magnificent Mabel Palomino of Manina Productions. The inspiration was of course the streets of France and the sparkling elixir to the gods of Veuve Clicquot Champagne.
I was anxious to get to the venue. The opening fashion show was being held in the magnificent architectural beauty that is home to Birks Jewelry Store where I raised my first glass of bubbly.
Rolling along, minding my own business, a gentleman I had met the week before at a party commented on my car, asked where I was off to and if I needed a date?
Pourquoi pas?
Love the spontaneity of life and what the element of surprise can bring to our lives.
The interesting part of my impromptu date was he proved to be another social butterfly. Seems Mr. Charisma rivals my abilities to flutter around a room and mingle.
Perfect night of getting connected #365love style.
It's all about leaving safety of our cocoon. Right?
Have you met anyone this week unexpectedly?
Tell me about it I love stories.
XO
Cheryl