---
Mr. Wonderful.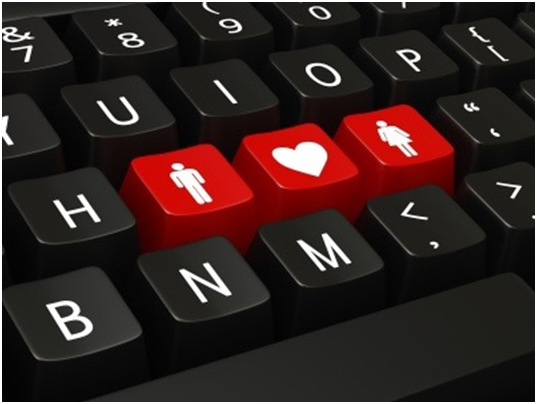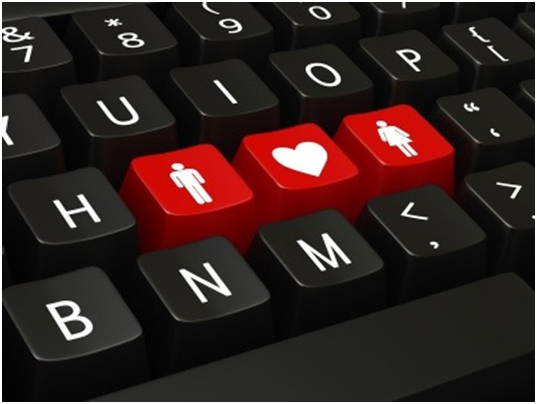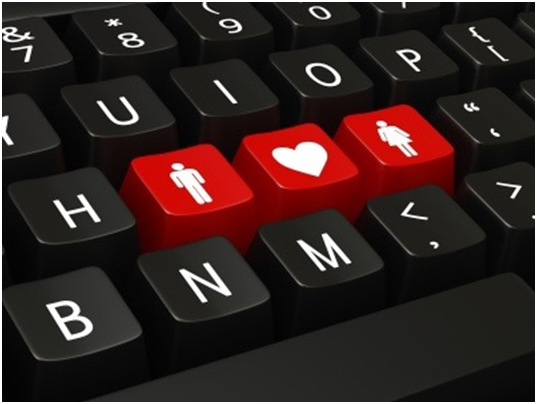 The man that almost stole my heart and my blog!
I've met a man online. He's a great guy.  But who would have thought a wrench could alter my plans to find love.  This wrench is a fabulous man.
Oh no….Wait, not yet!
I'm supposed to meet you in 6 months or so and then write about how we slowly fall in love and live happily ever after!
We had one date, and then I realized I had to tell him about my blog and my exploration into the world of dating.  That big truth or dare moment came after our second date, he had to know.   Would he understand the intent of my quest?
I lost this potential relationship to this blog. He understood my commitment and passion and agreed that sharing my journey was an excellent idea as many singles could benefit. He just didn't want to be a part of this journey – but he did encourage me to spread my wings and stay true to my conviction.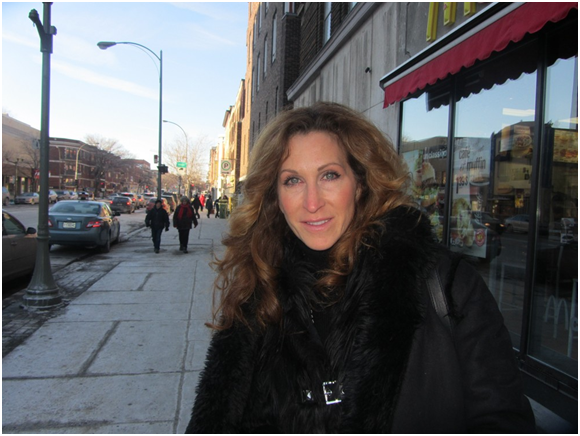 I fell in love on February 14th 2013…. Not with another person but with my blog… and what it could become.  I want to help others who find themselves in the quandary of being lost in how to meet people.   With every new day I'm finding myself more and more energized knowing we singles have options, lots and lots of them and I intend to continue to find, explore and share those revelations.
365daystofindlove.com is not only where I want to end up, I'm hoping it becomes a place where anyone can go to 365 days of any year to find ways that suits them individually to expand their own social circle.
And who knows, maybe Mr. Wonderful will someday re-emerge.
Cheryl
XO