---
Happy Valentine's Day, With Love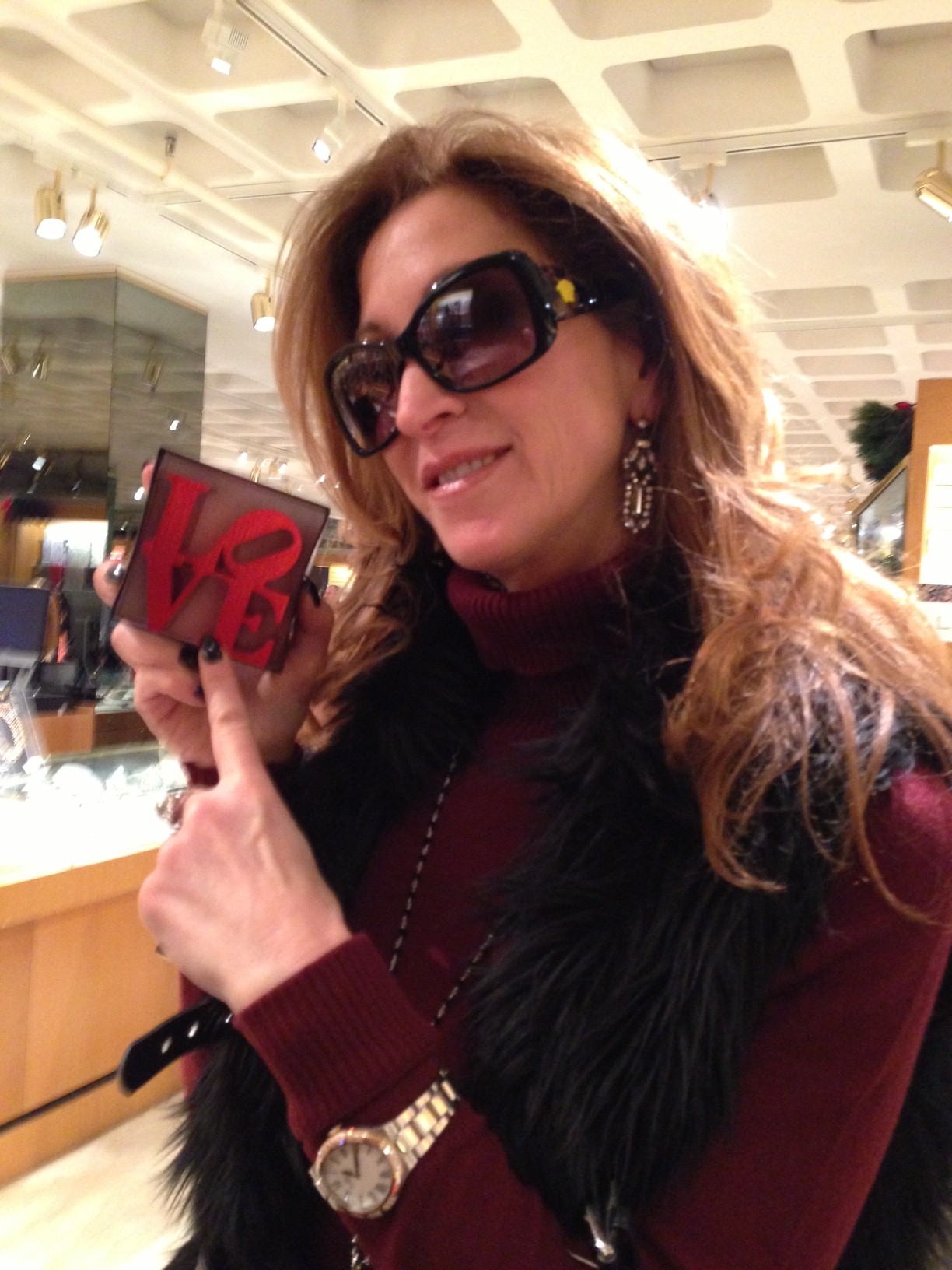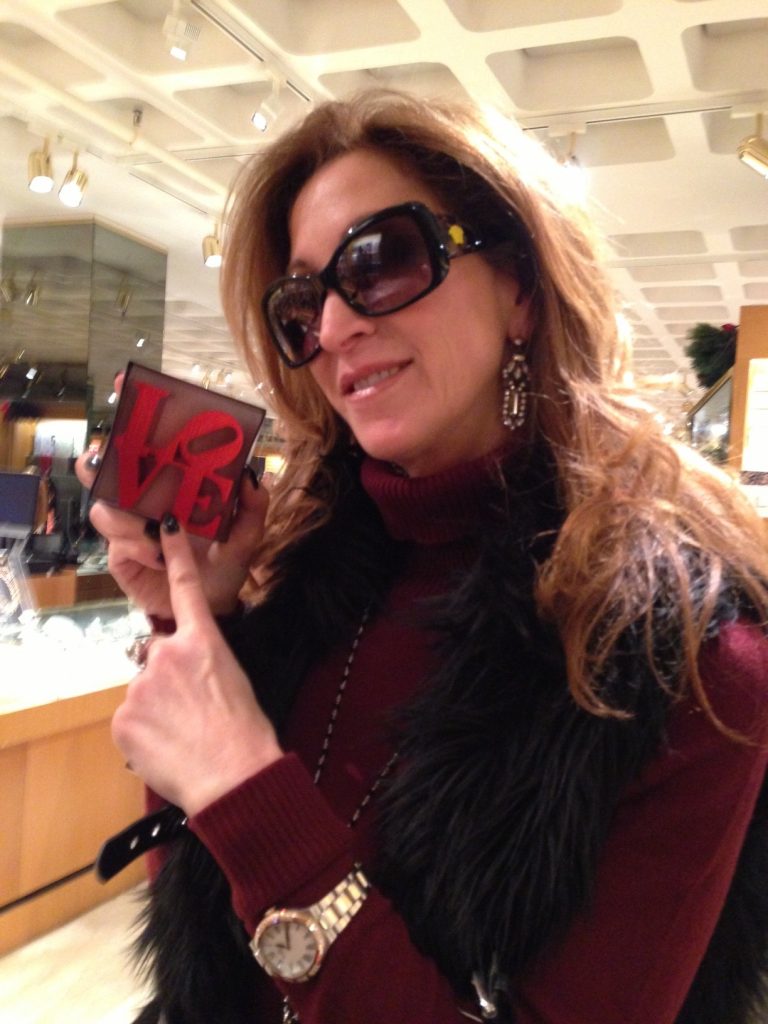 What better day to start a journey of love than on St Valentine's Day?
365 days to find love? The fact is, we should ALL feel loved 365 days a year. First and foremost, it starts with self-love.
"To love oneself is the beginning of a lifetime of romance." – Anonymous
I consider this particular day as the beginning of a new chapter in my life. I do not think of it as closing the book on my past, but rather believe that I am ready to turn the page and keep on writing my story.
Now that I've been single for two years, I find I'm ready to entertain the idea of introducing another person into my world. But how do I go about doing it?
I surf the Internet for ways or activities to meet new people, but it just seems so impersonal. I for one like prefer the "human" touch when it comes to things relating to "human" relationships and connections. I'm the kind of woman who would rather run out to meet a friend for coffee at 9pm instead of talking on a phone in front of a TV screen, so why on earth would I want advice on my social life through a backlit piece of metal and glass? I DON'T!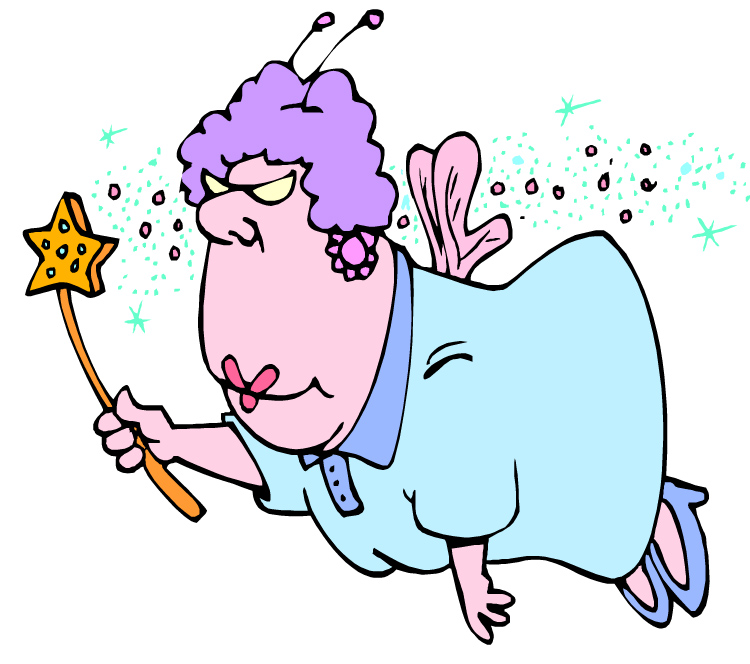 The girl in me who believes in fairy tales sometimes hopes my fairy godmother will swoop down to guide me, encourage me, dress me (well, maybe not dress me… that's one thing I've been told I know how to do) and send me off to the ball. She would advise me on the ways of the world and set certain guidelines like when to let go and run back home by midnight! Except I would never leave a shoe behind… I love my accessories!
But this is my real life, and the only thing I've ever seen a pumpkin change into is a delicious pie.
So instead, here's my plan: I'm going to become a love patrol. Before I decide how to go about meeting my "Mr. Right," I'm going to do some research into what options are out there for women and men like me to expand our social circles, and make it easier to find a person to share our lives with.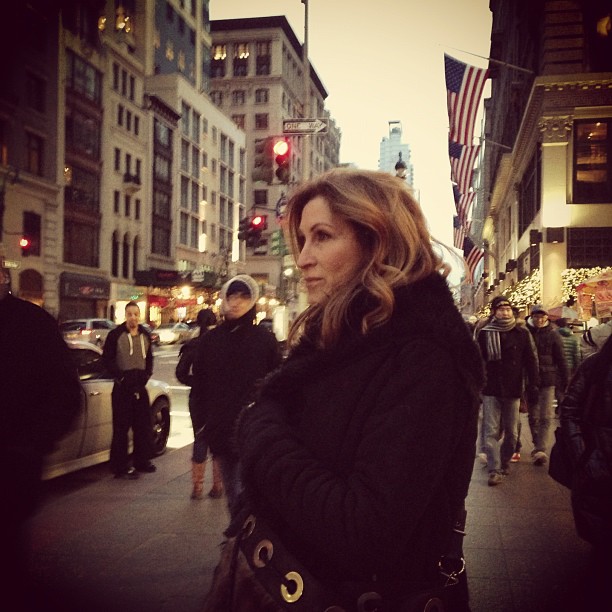 This website will chronicle my journey as I explore various Internet dating sites, share advice from international matchmakers, seek alternate singles activities that bring people together, and may even include inspiring stories of serendipitous encounters at places like the grocery store.
But beyond my personal journey, I plan to gather information and tips from professionals, as well as people in the same stage of life as me, and post their thoughts and advice on the website.
I can't wait to share the things I'm going to learn with you: information on dating etiquette, what to wear on a first date, tips on self-confidence, things to avoid, best date, worst date anecdotes… Day to day, week to week, I'll share stories from various cities – stories of other love seekers, the cynics, the starry-eyed, and the star crossed.
I plan to make 365 Days to Find Love a platform that will give you a voice and provide you with a community of shared experiences.
365 Days to Find Love is a journey that I won't be doing alone. It's a journey toward love that I hope will help connect and inspire you, and best of all, form a community of single women and men who understand and support each other. I hope it will encourage you to get out there and go looking for romance and share your stories here on the website.
Join me on this incredible journey! Let's talk!
Cheryl
X0